Peacock Designs from Serena and Lily
4:16:00 PM
Have you ever heard of
Serena and Lily
? I get their catologs quarterly and devour them as soon as they come in the mail. The design style is so beautiful. They have bedding for adults children and babies as well as really cool accesories. I have to show you the peacock designs they have.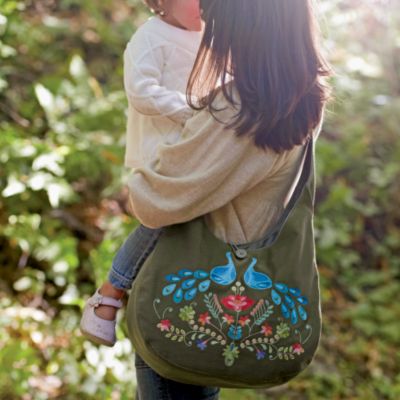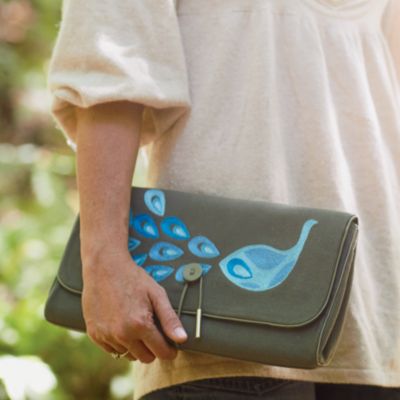 (This clutch motivates me almost just enough to sit and embroider this design on something. Almost. :))
They also have a whole bedding collection with this gorgeous peacock theme:
I've seen a coupon code floating around the the Peacock Gypsy Tote for 20% off in honor of Mother's day, but I didn't write it down. I'll post it if I find it again.